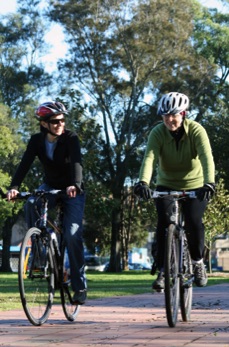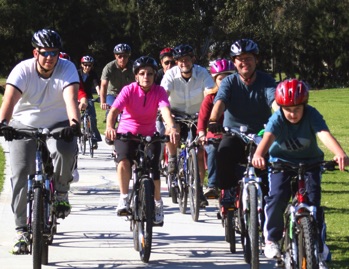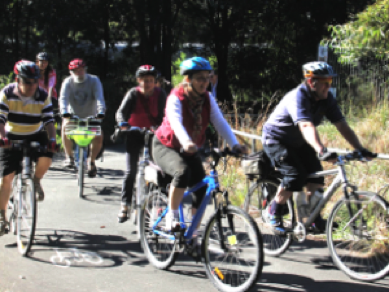 Friday Night Feeder - Concordia (Marrickville)
FRI, JUNE 2 · 17:00 AEST
Ride Leader:       Neil (accredited Bicycle NSW Ride Leader)
Contact #:          0419 637 896
Grade:               Easy (average 15kph)
Surface:             Mostly off road & flat, using concrete/bitumen cycle paths
Distance:            16 kms
Bicycles:             Any (Touring, Hybrid, MTB & e-Bikes). No e-scooters, not yet legal on this route's shared paths.
Sweep:              Leo (BNSW Master Ride Leader)
Children?            No unaccompanied children, but if you have cycle-competent kids you'd like to bring on a "school" night, call me to discuss. 
Easy 16km ride finishing with dinner at the German Club. This would suit new or returning riders who want a gentle introduction to riding at night using off road cycle paths. You must be 18 years or over to join this ride.
Starting from the Carpark of the Concordia, we will set off at 5pm to Brighton, a mostly flat thirty minute 8km ride. We'll take a five minute break with water & toilets nearby, then return via same route to the Concordia where we have booked two outdoor (undercover) tables for dinner at 6.15pm. 
Bookings MUST be made on the Ashfield Bicycle Group Meetup page where full details of the ride can be found here.